iris Salon is boutique in size but our environment is the key to keeping our clients happy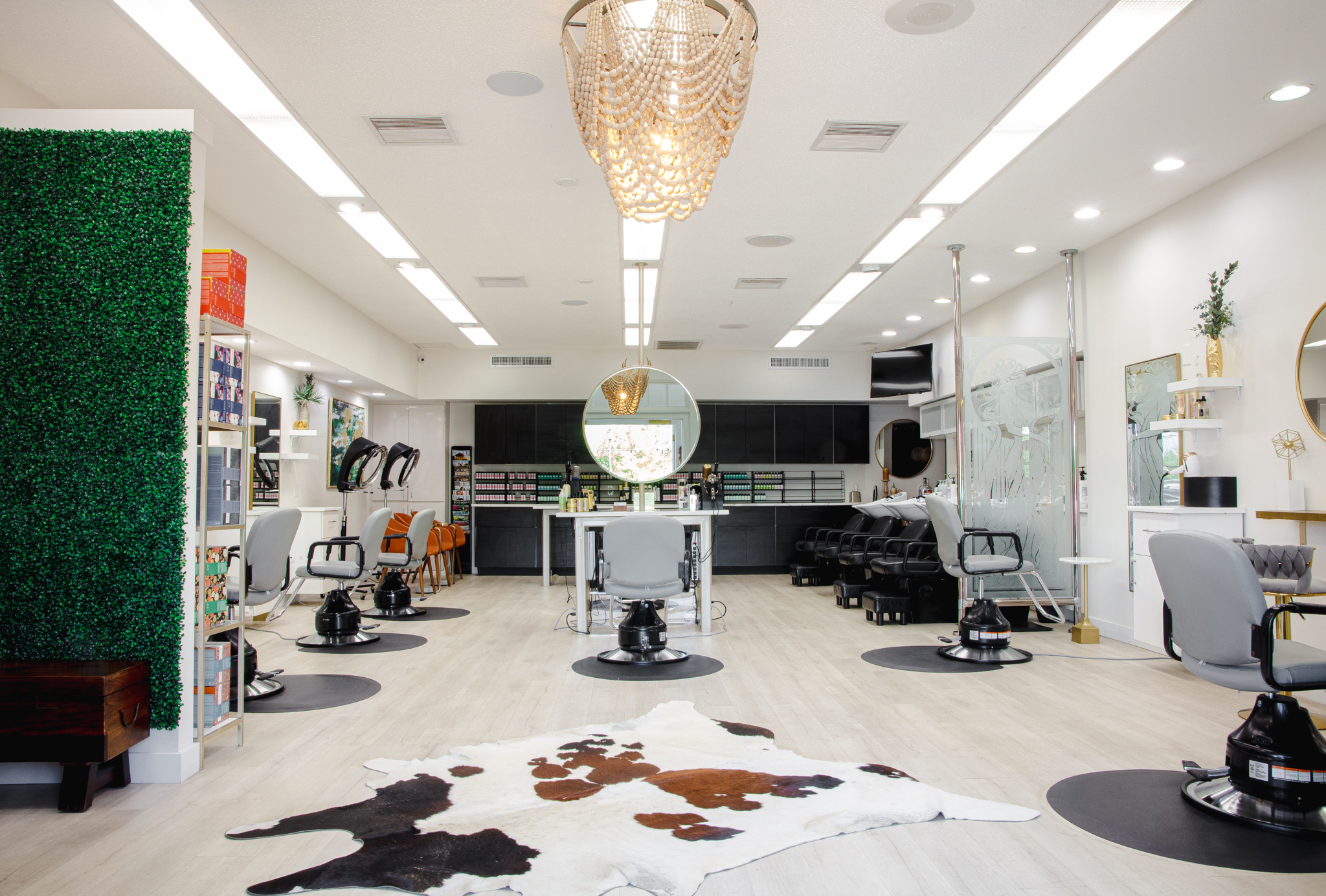 There is something special about the atmosphere and community of a salon. There is so much fun, creativity, celebration, transformation, along with intimate moments that are shared in this space on a daily basis. It's pretty magnificent, really. The same amount of love and detail that go into our services were put into creating iris with a few key components in mind. Boutique, luxury, quality, custom, comfortable, genuine, authentic. 
We believe strongly in using the highest quality conscious products. We believe in taking our time, connecting with our clients and creating beautiful work that inspires our guests to feel like the best version of themselves. Our salon culture supports and celebrates  each other as a team and we practice that into every touch we have with extended members of our salon family.
Our salon culture is not only focused on the clients but our stylist as well. Respect, kindness, and inclusion is what iris wants each individual to feel to be able to shine for who they are to their core. We may be petite in size, but make a big impact on everyone who comes in. 

Fully-licensed and insured hair experts
with over 20 years of experience
Fill out the form below and we will
contact you as soon as possible