A NEW YOU EVERY APPOINTMENT
Feel like a superstar everyday, with your own
look and style
Take a peek inside our STORE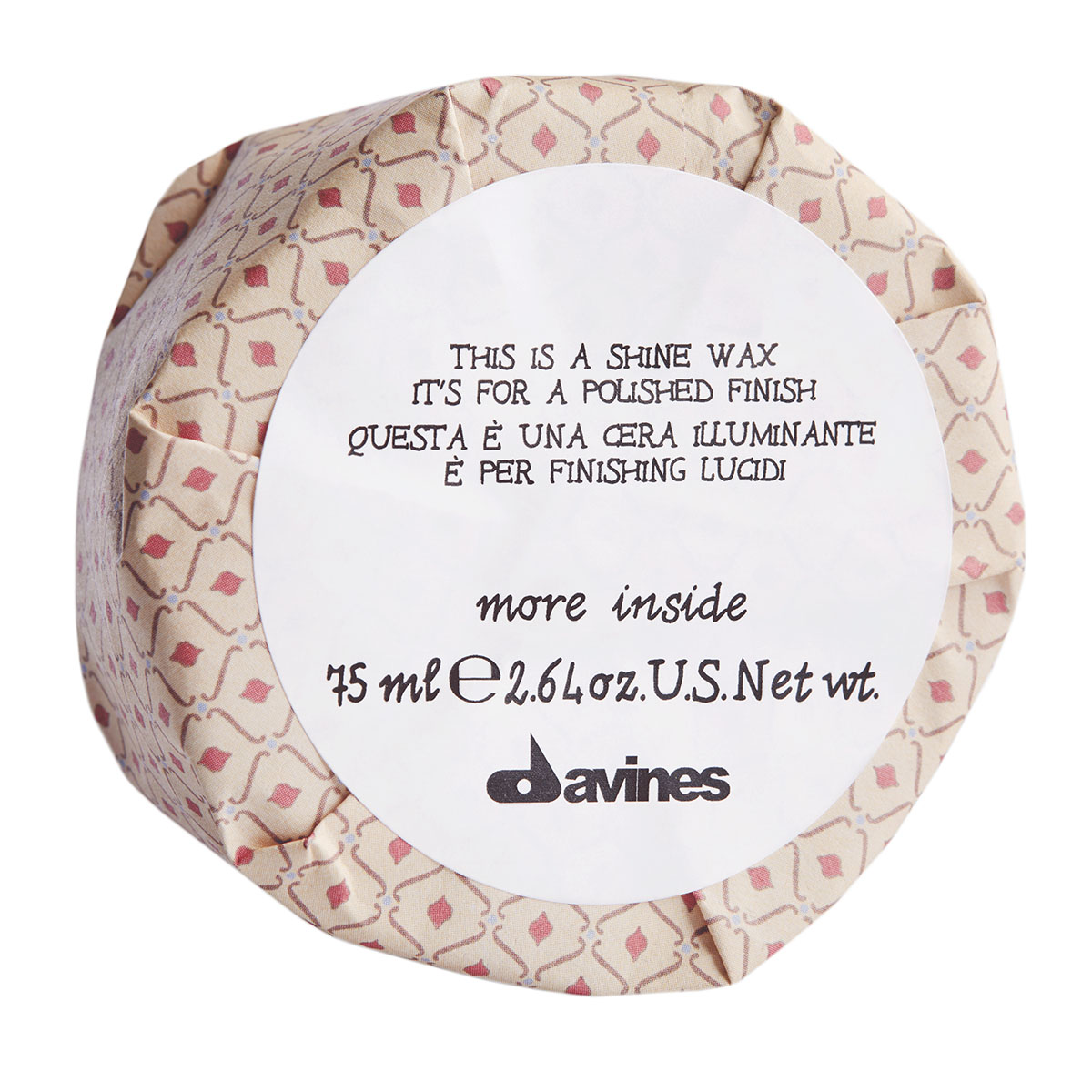 More Inside SHINE WAX 75ML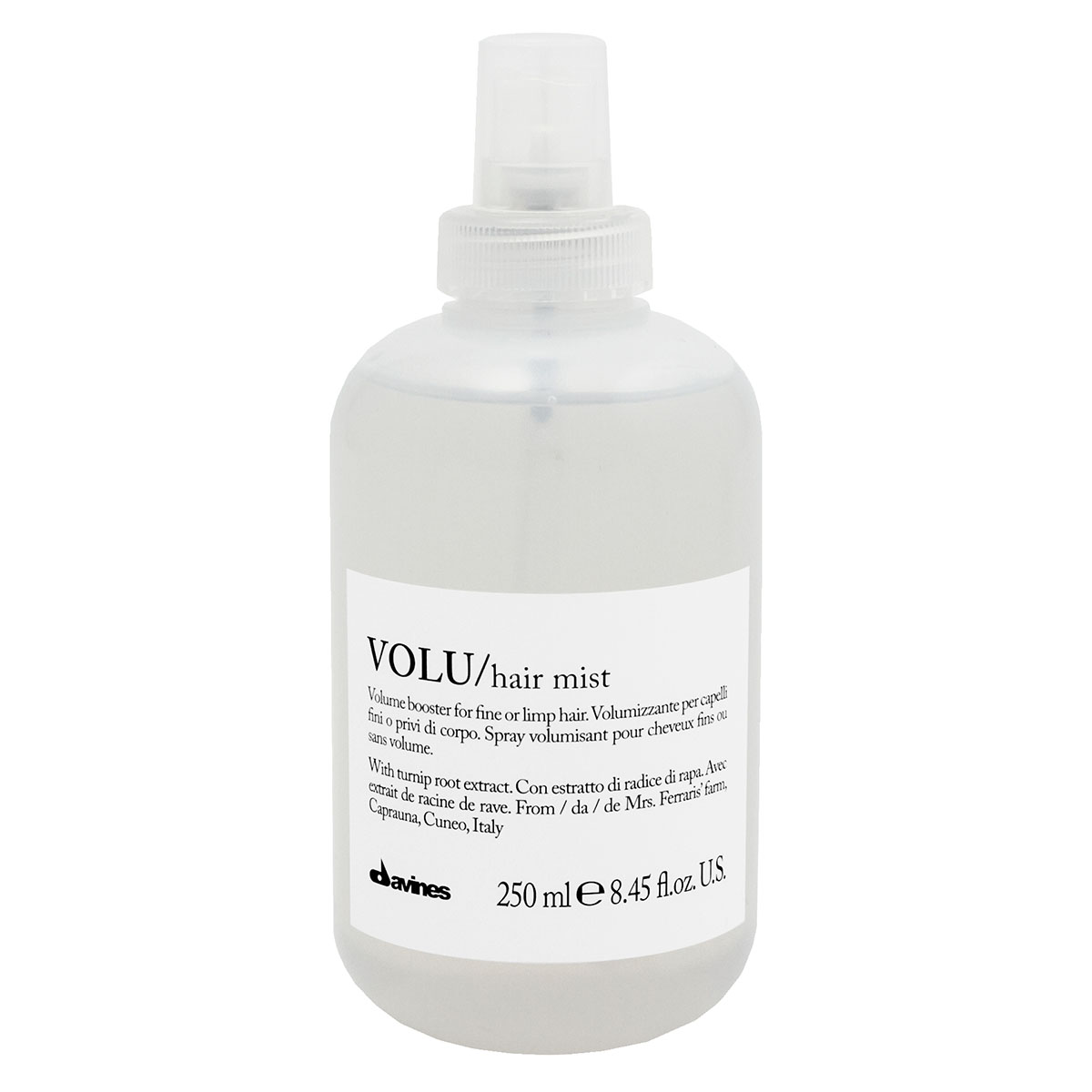 Essential VOLU/ HAIR MIST 250ML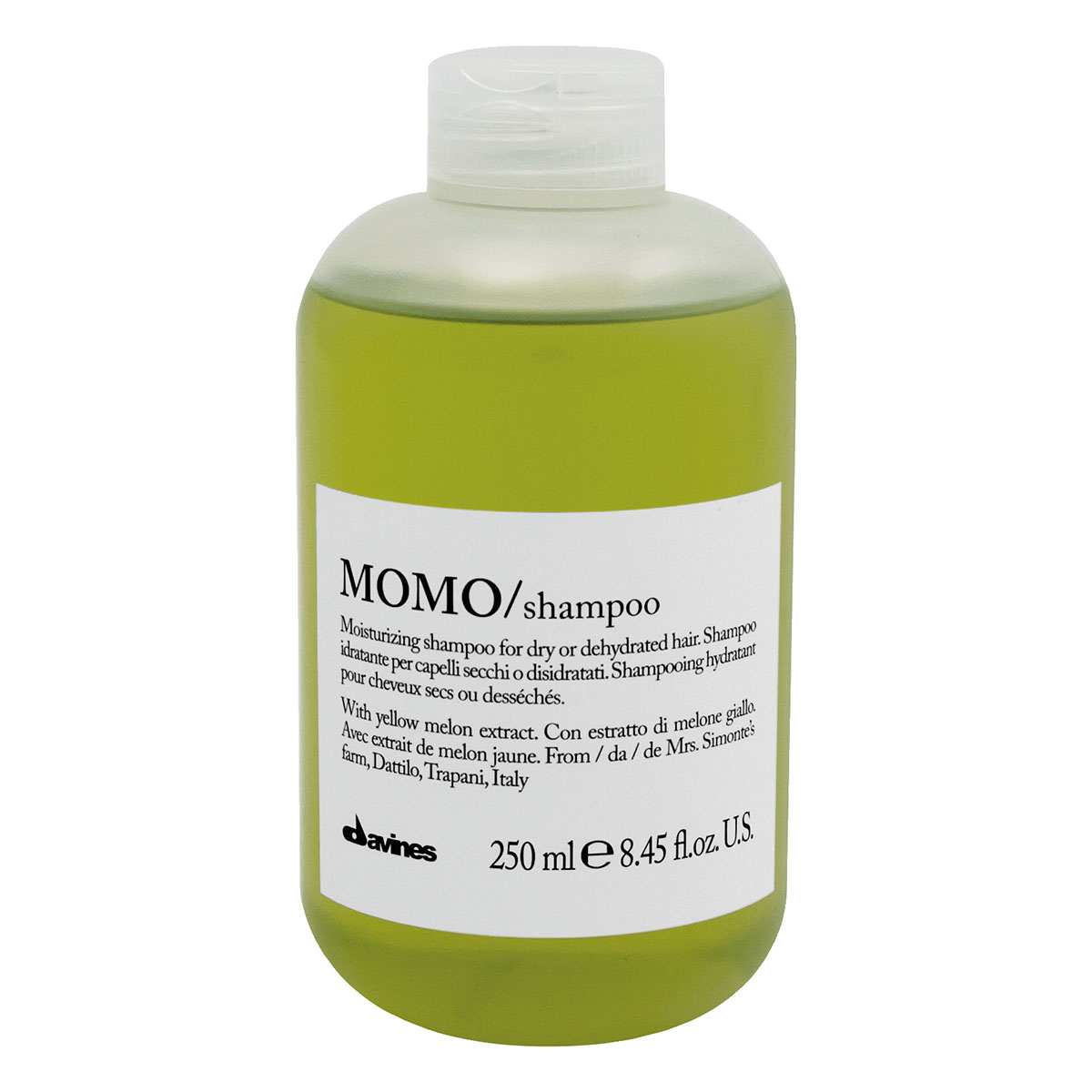 Essential MOMO/ SHAMPOO 250ML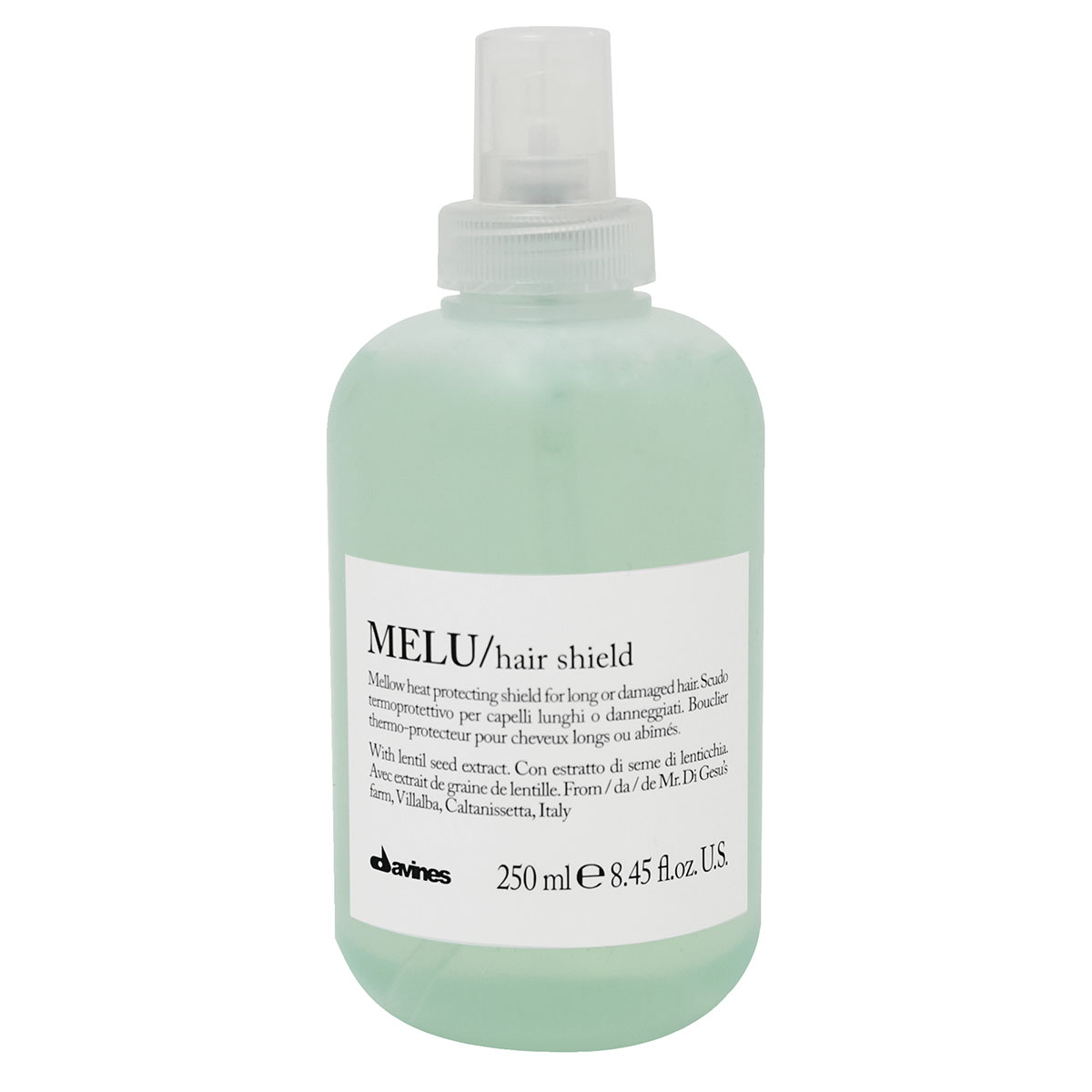 Essential MELU/ HAIR SHIELD 250ML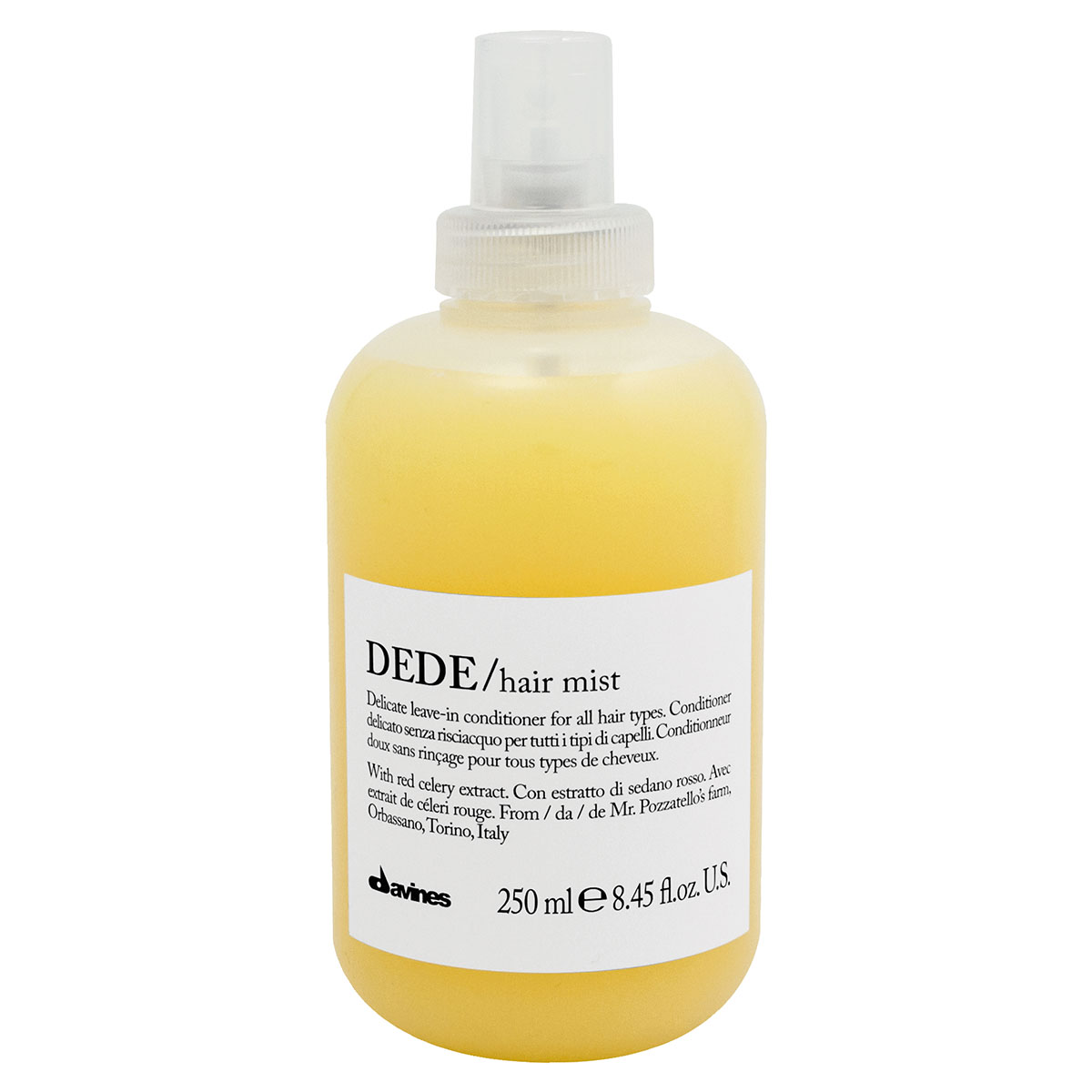 Essential DEDE/ HAIR MIST 250ML
Welcome to iris. We provide Davines products and hair color. Our stylist are well rounded, and each has their own niche. From hair cutting, coloring, styling, and smoothing treatments, our iris team does it all.
Your HairCARE is Our Top Priority
What Our Beautiful & Happy Clients Say About Us
What Our Beautiful &
Happy Clients Say About Us
"Courtney is the best!!!! She started doing my hair in 2022 and I'll never go anywhere else! The environment is so cute and welcoming. Everyone is nice and funny! If you need help with your curly hair or learn how to have healthy hair please contact Courtney!"
"Stephanie, Emily, and Grace are phenomenal! I'm certain the other 2 ladies are great as well. The salon itself is clean, organized, and stunningly decorated. I look forward to my appointments."
"Great stylist for all ages. Friendly atmosphere. Clean neat updated salon"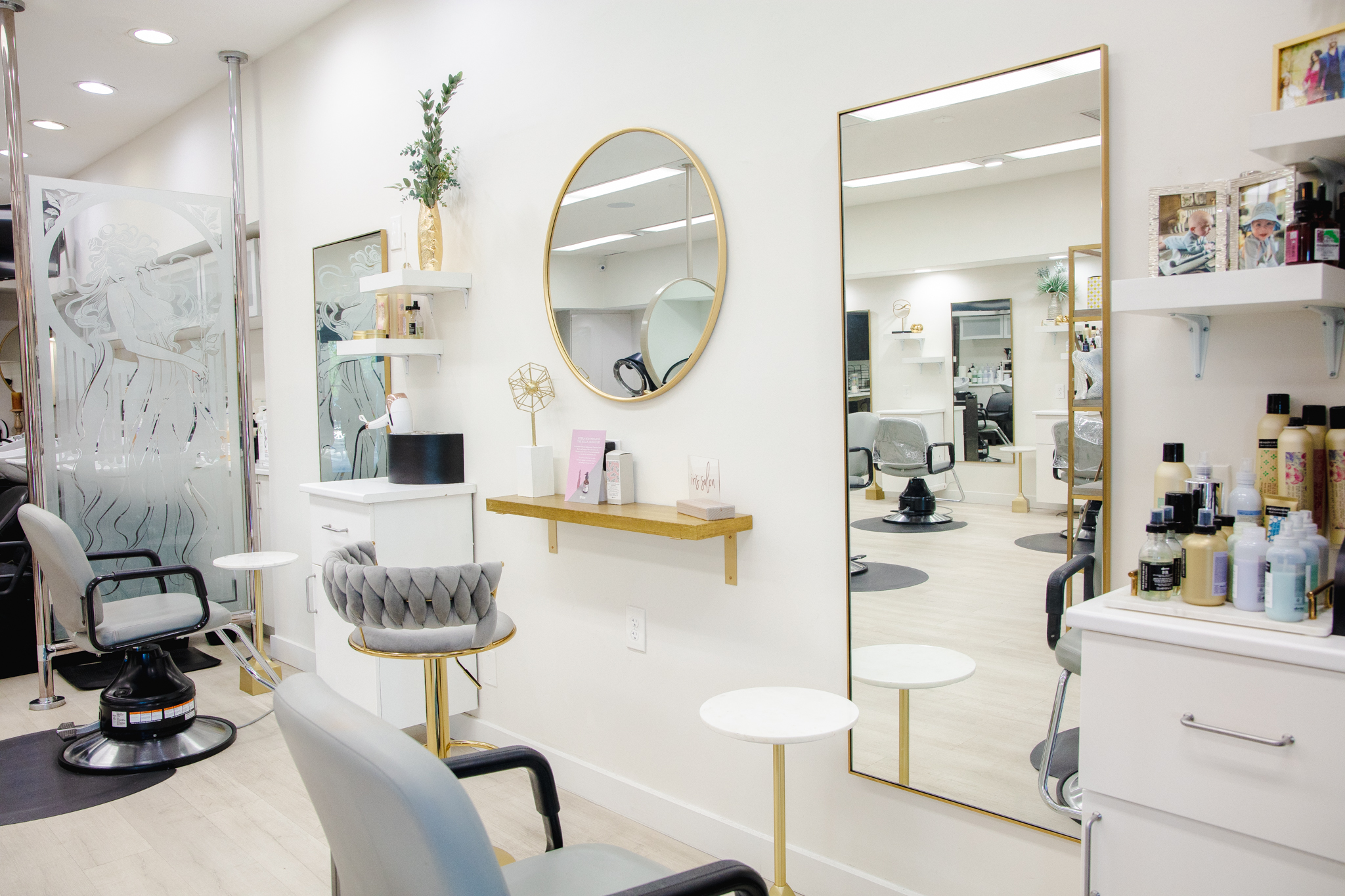 iris_salonstl

iris_salonstl
Follow us to see our latest work